Real Estate Photography
TradeMarek Photography has years of experience with real estate marketing. Tim and his team have worked closely with realtors and builders for over a decade. We know what it takes to prepare a home, get it listed, and most importantly, get it SOLD! Tim's photos show his experience as a photographer, but also his understanding and knowledge of the real estate market. Every angle matters, every room is different, and you need someone who will get it right each and every time. We promise to provide the very highest quality media content. We proudly use the most advanced technology and image capturing devices. The MatterPort 4K VR (virtual reality) Tour is the newest marketing tool available, and we want to show you what it can do for you! *View a MatterPort Showcase example below. We have a variety of packages, a la carte services, or we can make a media package just for you. If you are a broker or a builder, we also offer company deals and monthly office packages.
Ask us today!
We work with private realtors and sales teams all over Texas. We do large homes, town homes, small houses, condos, ranches, lofts, land lots and more. We can showcase ANY property!
Make sure you stand out!
It's all in the details!
We give our clients all the latest tools and the best tips to make their listings look magnificent. We pay attention down to the smallest detail. From staging advice and curb appeal, furniture placement and lighting, all these can play key roles in achieving a perfect room shot. We carefully schedule shoots at the best time of day. Depending on the direction the home faces, property orientation, sunrise, sunset, are all important details.
That's why WE make the difference!
Scroll here for more examples: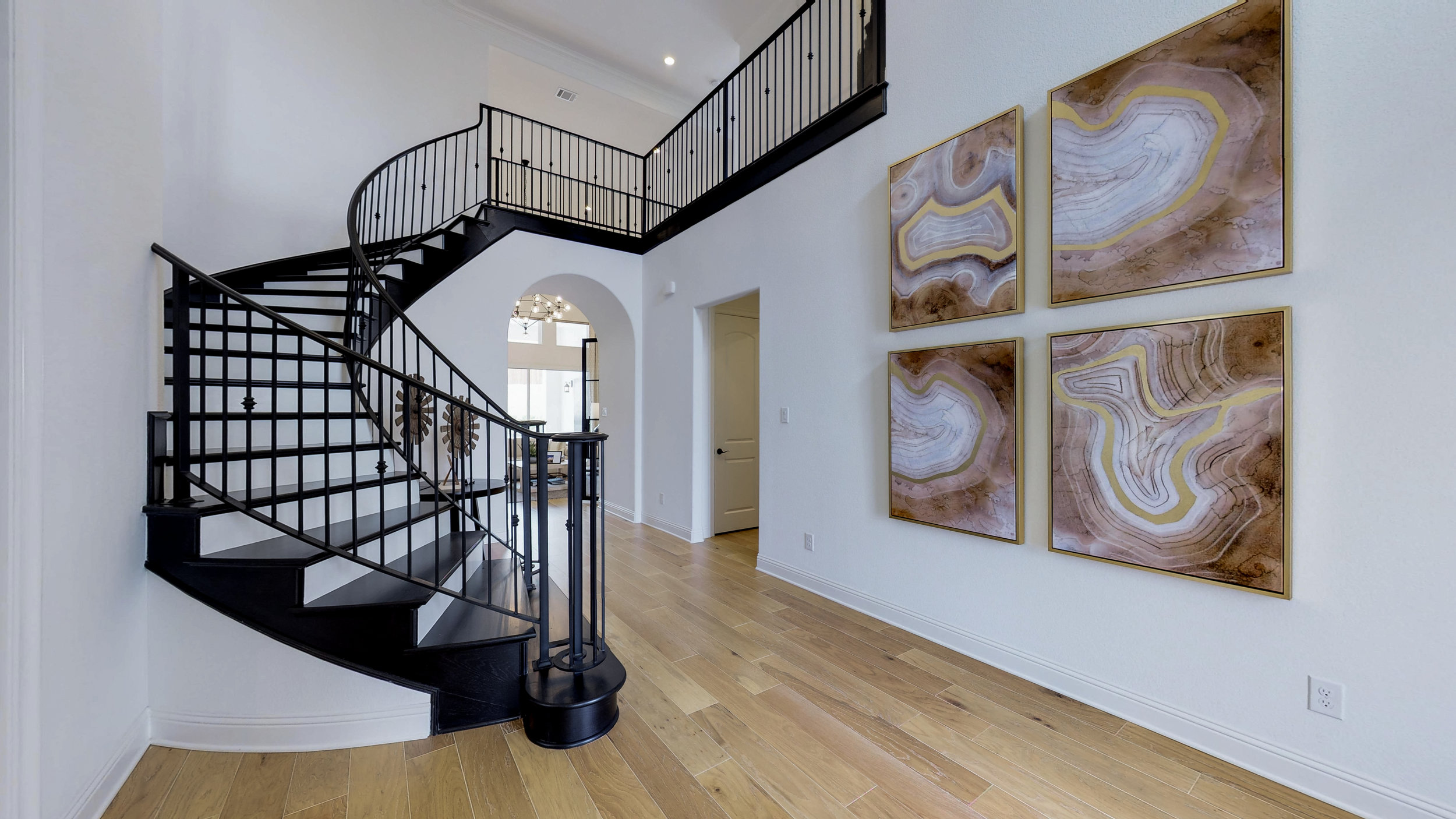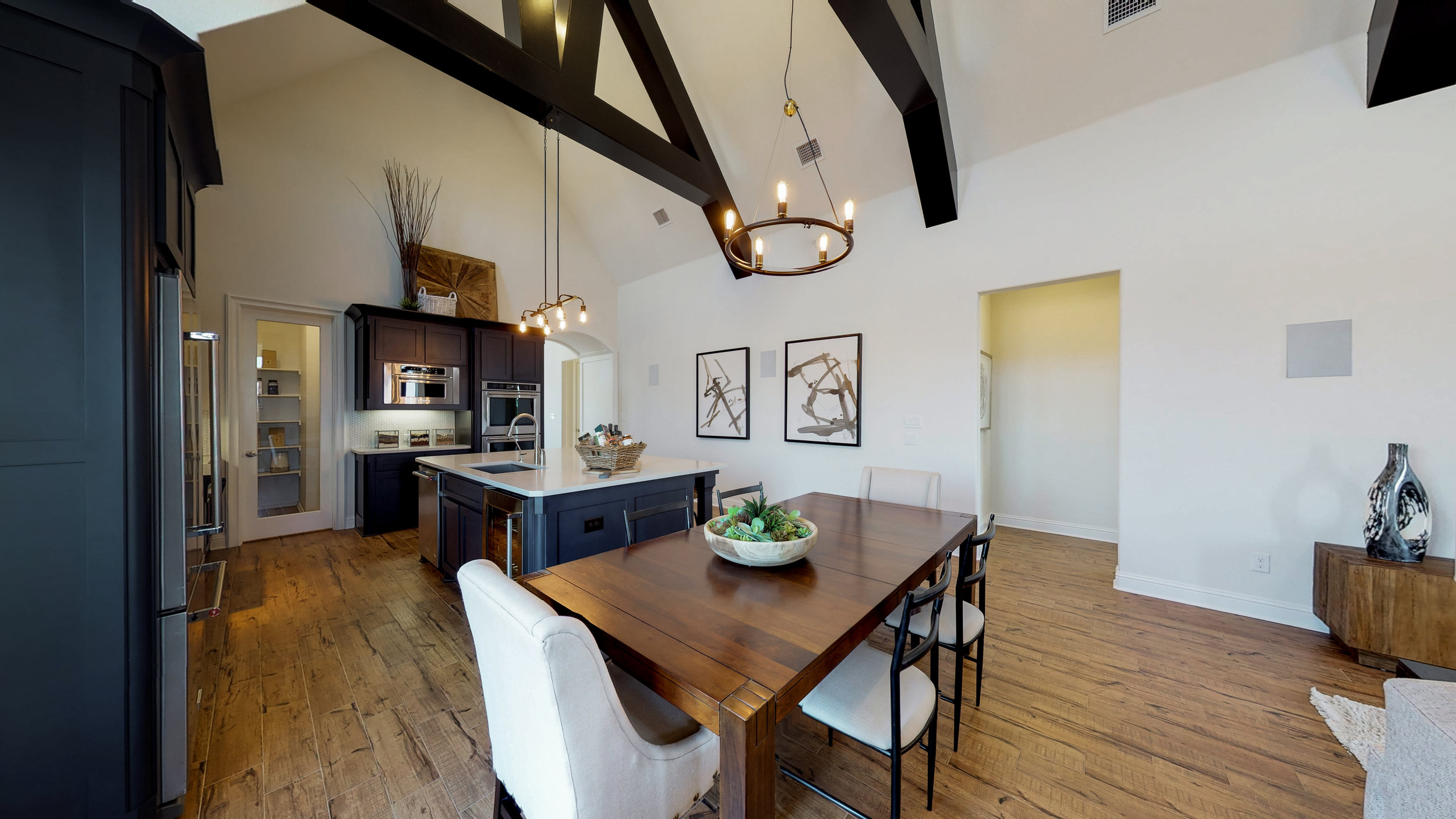 Get all the marketing materials you will ever need!
Our team can provide the very latest in real estate marketing. We use the most current cameras and technologies, providing the highest quality photos, video, cinemagraphs, and virtual reality tours. Matterport 3D VR Showcase is the game changing technology that is bringing a whole new element to showing houses. 2D virtual tours tell buyers what a property looks like. What if you could show them what it feels like? With Matterport 3D VR Showcase, you can do exactly that. It lets you prove to buyers that you understand what it takes to sell their home in the 21st century. This will not only help you to sell your current listings, but get you all your next ones too. Going to your next listing presentation with a Matterport will ensure you are the right choice to list any property!
Enjoy a Matterport walk through here:
Matterport Showcases can be viewed on any platform and viewable through a set of VR goggles.